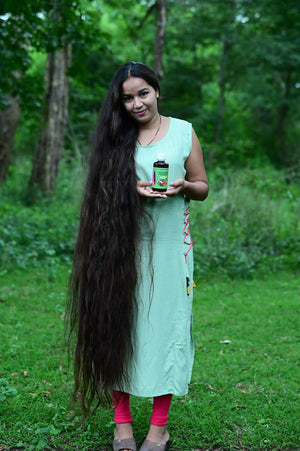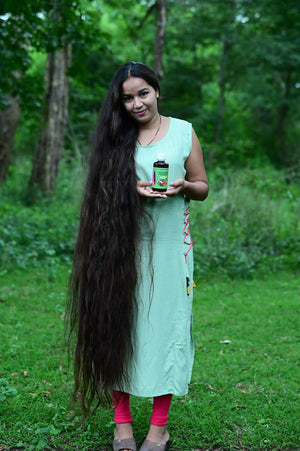 Sri Neelambari Adivasi Hair Oil
High Quality Adivasi Hair Oil
We are ready to return your money back if results are not seen in 15 days .Our Sri Neelambari Adivasi Hair Oil is pure and potent. It originates from natural herbs harnessed from the depths of the Adivasi tradition. This oil represents the epitome of purity. It is a tribute to the rich heritage of the Adivasi communities. We offer a holistic approach to hair care with years of experience formulating hair oils.
This adivasi hair oil is amazing
Hey it's working for me with herbal shampoo thanks for quality products
Very good product
Can see the changes, waiting for the changes in bald area
It is good for hair.it stopped the hair fall dandruff.
Sri Neelambari Adivasi Hair Oil
Let customers speak for us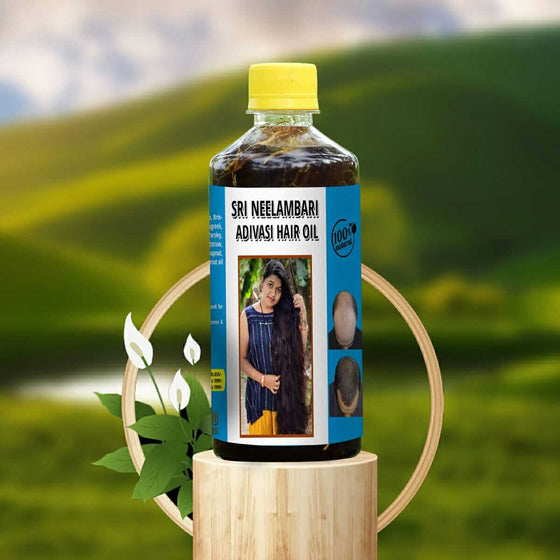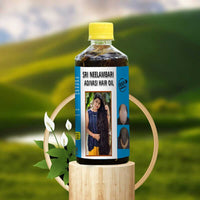 In Stock & Ready To Ship Quick Delivery
Neelambari Adivasi Hair Oil
Our Neelambari Adivasi Hair Oil provides unmatched hydration and encourages healthy hair. Each drop gives your hair vitality, gloss, and foundational nourishment.
Shop Combo Offer
Shop Onion Oil
Pure Adivasi Hair Oil
Get Strong and Shinny Hair
How to use Adivasi Hair Oil
सोने से पहले स्कैल्प पर आदिवासी तेल लगाएं और 5-10 मिनट तक धीरे-धीरे मसाज करें।
अगली सुबह माइल्ड/केमिकल फ्री शैंपू से सिर को नहलाएं।
(रात में संभव न हो तो सिर नहाने से 1 घंटा पहले लगा सकते हैं)
सर्वोत्तम परिणामों के लिए गंजे स्थान पर नींबू और लाल प्याज का रस लगाएं, 5 मिनट तक मालिश करें, 30 मिनट तक सूखने दें और आदिवासी तेल लगाने से पहले धो लें।
पहले 5 दिनों तक प्रतिदिन आदिवासी तेल का प्रयोग करें और उसके बाद सप्ताह में कम से कम दो बार। घने, लंबे और स्वस्थ बाल देखें।